Get a Huge Discount on the Perfect Dress for Upcoming Holiday Parties
By Seyra Rico - 5:40 AM
So whilst I was scrolling through Dress.ph's drool-worthy collection of clothes, I saw this Purple Lace Halter Short to Kneed Dress. This is ideal for wedding events, promenades, and holiday parties, for this dress has a halter design that covers the chest but accentuates the shoulders for a feminine effect!
The thing I like about this dress is that it channels the 1900's with the halter cut. It looks playful, yet at the same time elegant, with floral designs that embed the upper torso and a sheer fabric as a skirt. It drapes lightly around your body so you'll feel comfortable all day. You can top it off with a pair of stilettos to get a more slender look!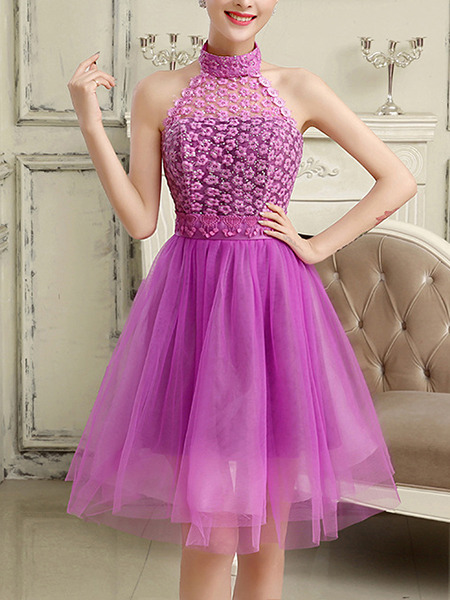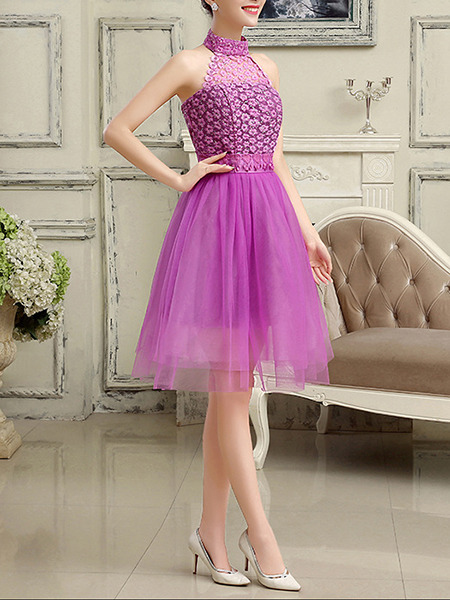 If you don't like the color purple, don't fret! This dress is available in colors Champagne and White which are perfect for formal events that require more neutral and safe hues. You can click on this
link
to get a closer view on the dress.
I haven't told you the best part yet: you get 81% OFF when you purchase this dress! Yep, you read that correctly! You save as high as PhP3759 since the dress is originally sold at PhP4636. That's only PhP877! Practically a steal!
Dress.ph also provides free exchange of purchased item/s. Since my only qualm about online fashion shops is the fit, I think I found the perfect shop for me!
To see Dress.ph's latest designs and click here.
What dresses did you like from the site?
This post is in collaboration with Dress.ph.